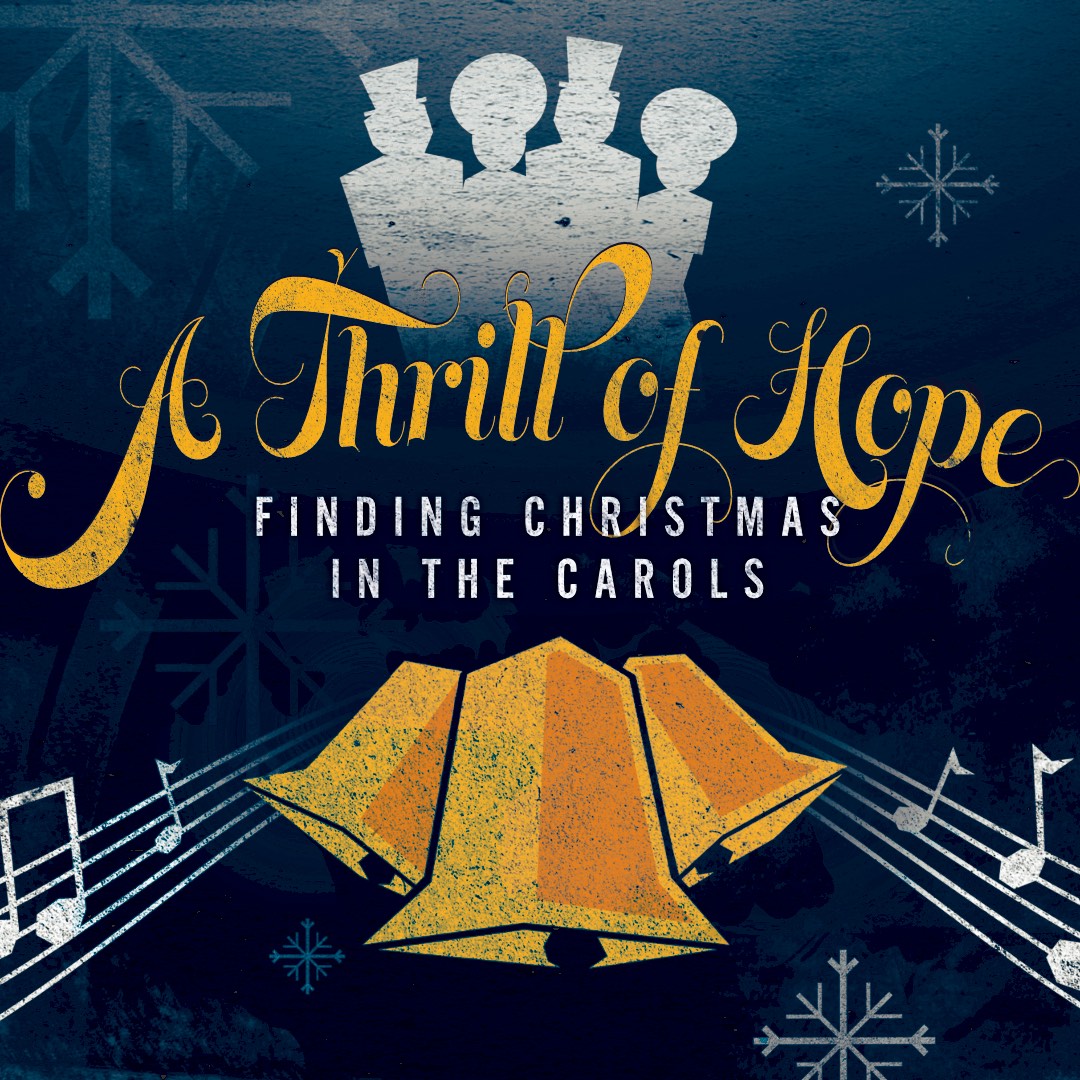 Advent series: Finding Christmas in the Carols | Mark Miller, speaker
We explore the songs born from our joy that Christ has entered the world as we find Christmas in the carols.
The song "I Heard the Bells on Christmas Day" was written by a worried father during the Civil War. In it he sees the sound of the cannons drowning out the sound of the carols and he despairs. Where is this "peace on earth" the angels promise? But he ends with this affirmation: Then pealed the bells more loud and deep:
"God is not dead, nor doth He sleep;
The Wrong shall fail,
The Right prevail,
With peace on earth, good-will to men."
Historians say that many of the traditions we associate with Christmas in America today were born out of the worries, fears, and anxiety of the Civil War and the desire for loved ones to be gathered together at home in peace. The worries, fears, and anxieties of our lives today may drown out the message of the carols but Christ is the Prince of Peace. In Him we find peace.