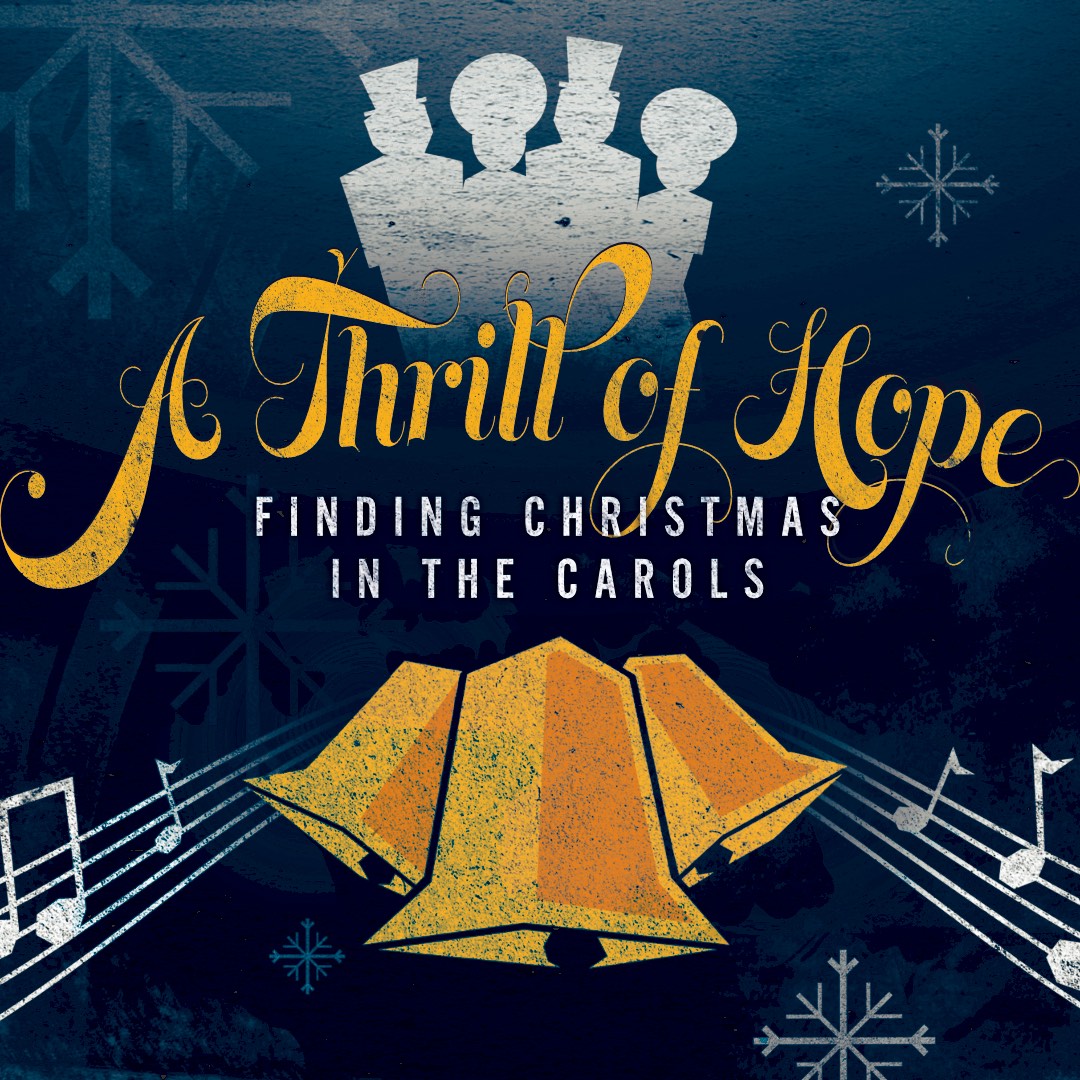 Advent series: Finding Christmas in the Carols | Mark Miller, speaker
We explore the songs born from our joy that Christ has entered the world as we find Christmas in the carols.
The song "Hark! How All the Welkin Rings" (an awful title) was originally put to music from a cantata about the printing press (#boring), but God used these less than stellar things to bring us the carol we know and love today, "Hark the Herald Angels Sing." God is always using things of little value or notoriety, ordinary common things (like Mary), to accomplish his purposes. Mary's song from Luke 1 (The Magnificat) celebrates this theme. Today, God still uses ordinary people like us to glorify Him and accomplish His purposes.