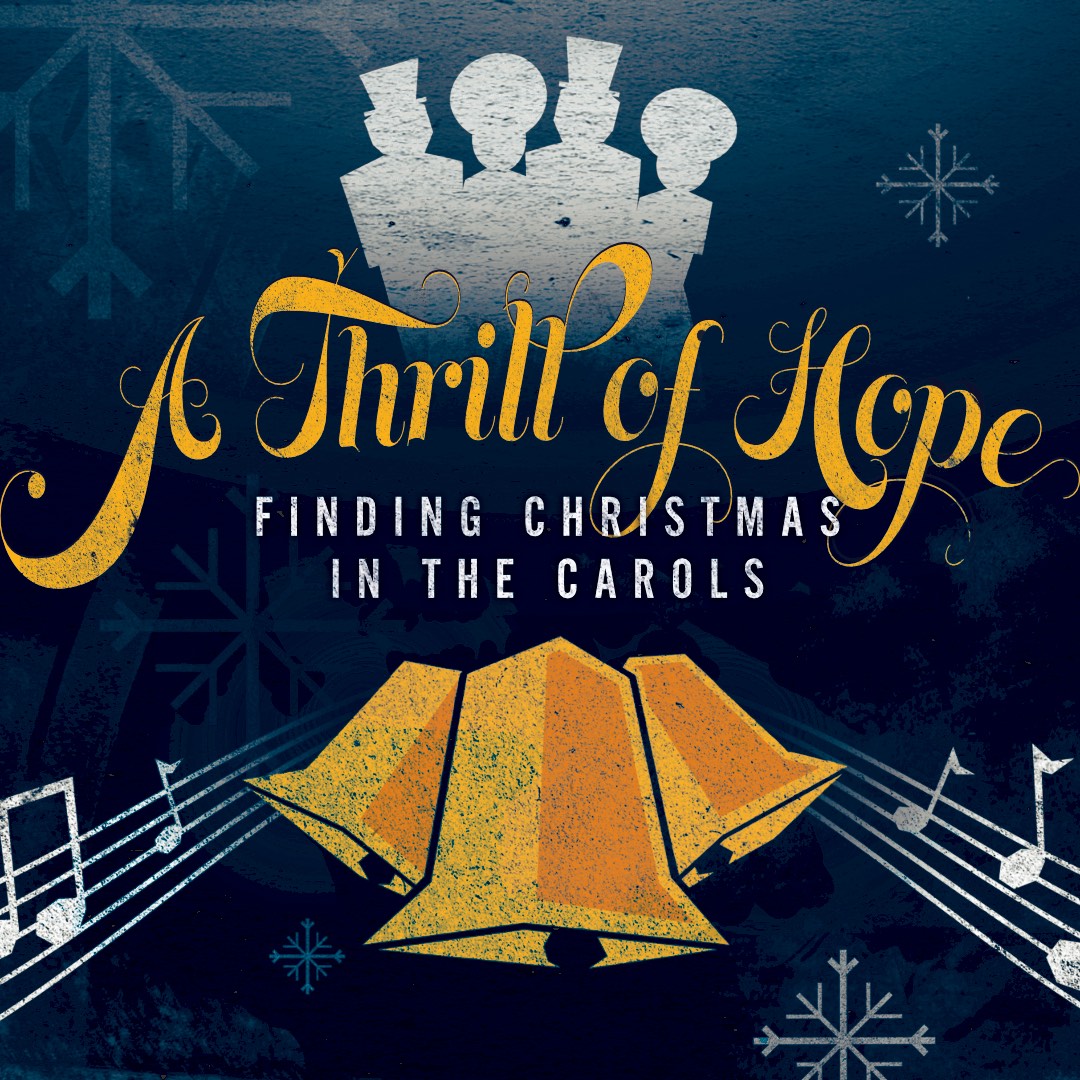 Advent series: Finding Christmas in the Carols | Mark Miller, speaker
We explore the songs born from our joy that Christ has entered the world as we find Christmas in the carols.
Christmas joy finds its greatest expression in song, but the song we most associate with singing joy at Christmas (Joy to the World) doesn't mention anything about babies, mangers, Mary, shepherds or wisemen. Isaac Watts didn't set out to write a Christmas song. He wanted rework the Psalms of David (Ps. 98 here) in light of Jesus. It can be read as much about the second coming as the first. As in all of advent we see in this song the promise (Psalm 98), the fulfillment in Jesus' birth and the ultimate fulfillment when Christ comes again and all creation is restored. So past, present and future let us sing for joy.